KW Lang Mechanical opened it's doors as one of the premier mechanical HVAC design/build contractors in April, 2001.
With over 100 years of combined experience of key personnel, KW Lang Mechanical has handled the layout and design of projects all over the United States.
---
Timothy D. Hildebrand, President
Tim has been in the heating, air conditioning, ventilating and mechanical design industry for over 20 years. Tim started his career in 1994 as a commercial salesman. Tim has been involved in the design and layout of several multi-million dollar projects both in state and around the country. Tim is licensed by the State of Ohio.
---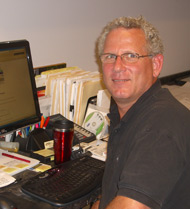 Michael Stephenson, Mechanical Design Coordinator
We are lucky to have as a full-time staff member, Mike Stephenson, who has over 25 years of experience in the design and engineering of mechanical HVAC systems. He works extensively as a liaison between architects, engineers, and our staff project managers to ensure the design of cost-effective and efficient mechanical systems. In addition, Mike is proficient in the use of CADD, load calculation and energy compliance software and has received training in "sustainable" HVAC systems including water/ground source heat pump and variable refrigerant flow systems.
---
Chris Shaffer, Service Manager
Chris joined the KW Lang Mechanical team in 2005 as the service manager. Chris has over 30 years of experience as a technician, manager and teacher. As a recognized service expert in new and innovative HVAC systems, Chris is highly respected in the HVAC industry. In his spare time, Chris has also been a teacher of HVAC principles at a local technical school.
---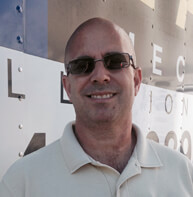 Craig Pons, Residential Sales
Craig joined our staff as an HVAC Sales Representative in 2003 with 18 years of experience in residential sales. His number one priority is always to meet our customer's needs. Craig specializes in Carrier products, Unico high velocity cooling systems and boilers.
---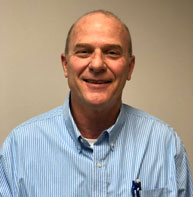 Jerry Shafer, Project Manager/Commercial Equipment and Service Sales
Jerry started in the HVAC industry in 1977. His experience includes field installation, commercial sales, and upper management positions. Jerry is licensed by the State of Ohio in both HVAC and Hydronics. His diversity and broad knowledge of HVAC brings the most valuable asset to our team.